Franchise
Call Center
Grow sales and improve customer experience.
Make Every Call Count
Never miss another opportunity. Rely on our call center professionals to ensure that every lead and every customer gets the attention and follow up they deserve to maximize results for your franchise.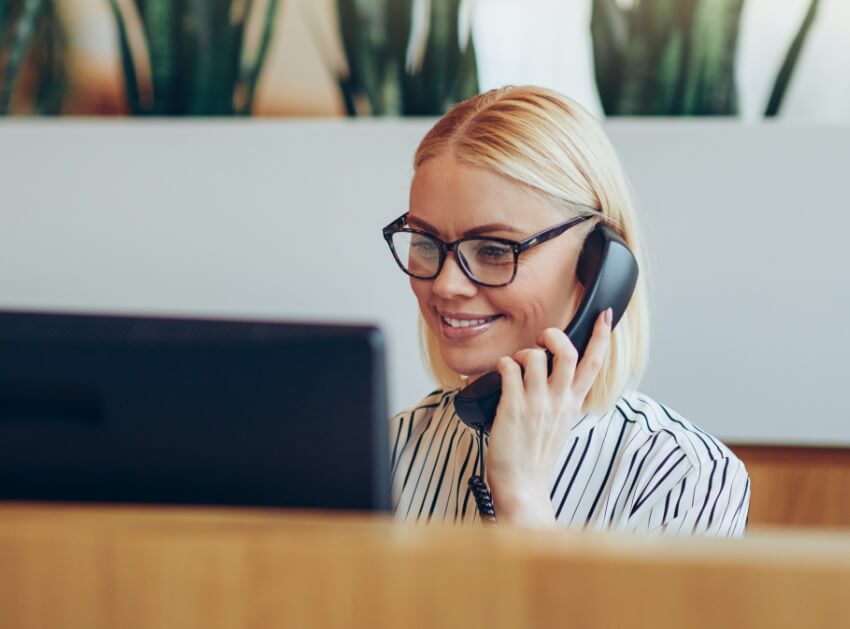 OUTSOURCE OUTBOUND CALLS
Call Center Services
Calls are one of the most vital and effective points of contact, yet they are often overlooked and underutilized. Take this important task off the plate of your busy teams and leave it to the professionals at FranchiCzar.
100% US-based call center professionals.

Outbound calls to prospects, customers, or franchisees.

Customer sales, upsells, renewals, winbacks.

Scheduling and appointment setting.

Affordable pricing plans.

Calls and texts can be initiated, tracked, and recorded directly in our system for full visibility.