Promotional

Goods
Anything under the sun branded, printed, and shipped for your franchise.
Make an Impression and Build Your Brand
The right promotional materials can make a lasting, positive impact. Let us help you wow your customers and franchisees.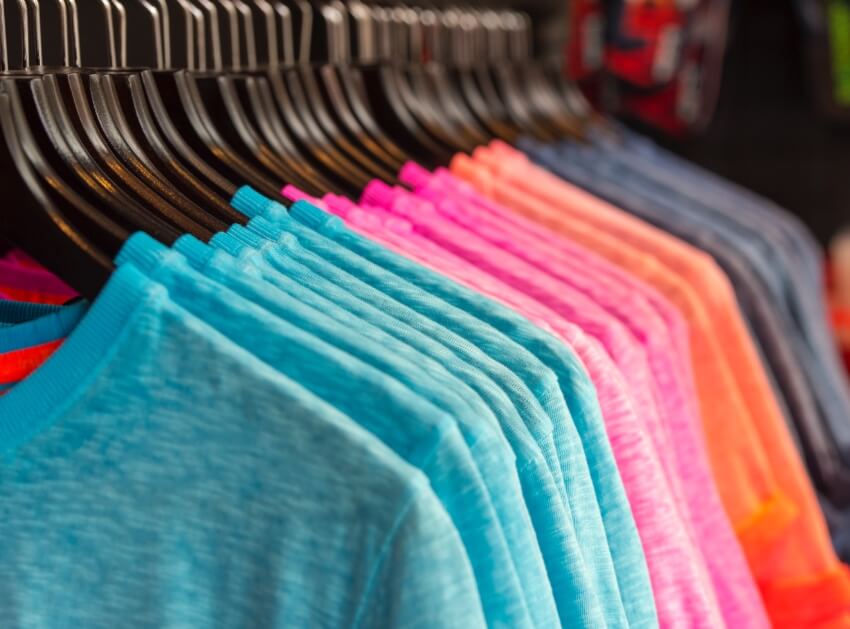 CREATE A BRANDED EXPERIENCE
Promotional Goods
Our promotional services can be used in tandem with our design services to maximize brand impact.
Brochures, collateral, and signage
Custom t-shirt design and manufacturing
Branded merchandise
Memorable giveaway items
Experiential branded items
Online company stores
Direct shipping to franchise locations
Custom design services available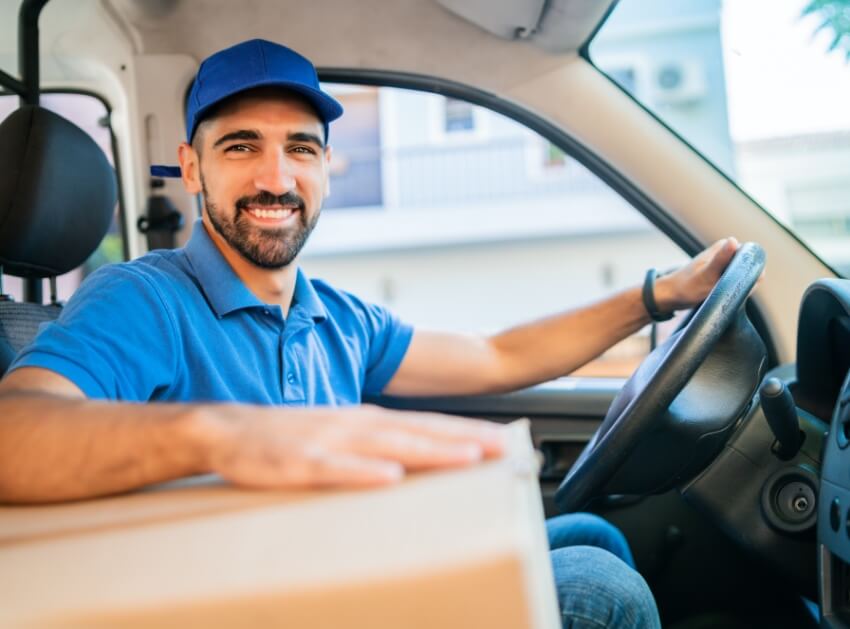 FOCUS ON YOUR BRAND
Warehousing and Shipping
Take the hassle of promotional logistics off your plate with FranchiCzar. We'll ensure that the right product gets to the right location so you can focus on running your brand.
Drop-ship printing directly to franchise locations
Product warehousing
Order processing and service
Low-cost shipping